GET 2021'S #1 SELL-OUT HARNESS FOR CATS – A "MUST-HAVE" FOR INDOOR CATS AND CATS NEEDING AN EXTRA BIT OF SAFETY.
Comfortable: Breathable Material
Easy On: Step-in Design
Adjustable: Straps for a Snug Fit
Super Secure: Velcro, Buckle, and D Rings
DON'T JUST TAKE OUR WORD FOR IT
We've helped over 20,000+ happy cats discover the outdoors!
THE CAT HARNESS – THE SAFEST WAY TO LET YOUR CAT OUT
Clip-on the Cat Harness. Open the door and allow your cat to enjoy the beautiful sights. Intriguing smells. And soothing sounds of the outdoors. Combine the escape-proof harness with the adorably cute matching leash. And give the furry feline friend safety you can count on. And give your best friend the freedom recommended by experts. 
It's Safe, Easy, and Comfortable to Use Cat Harness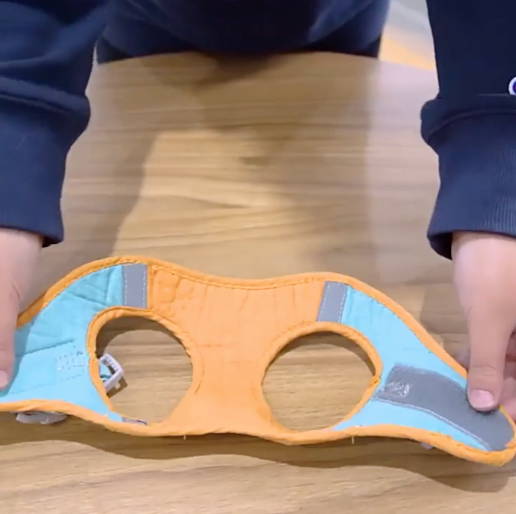 Simply step your kitty's front paws into the harness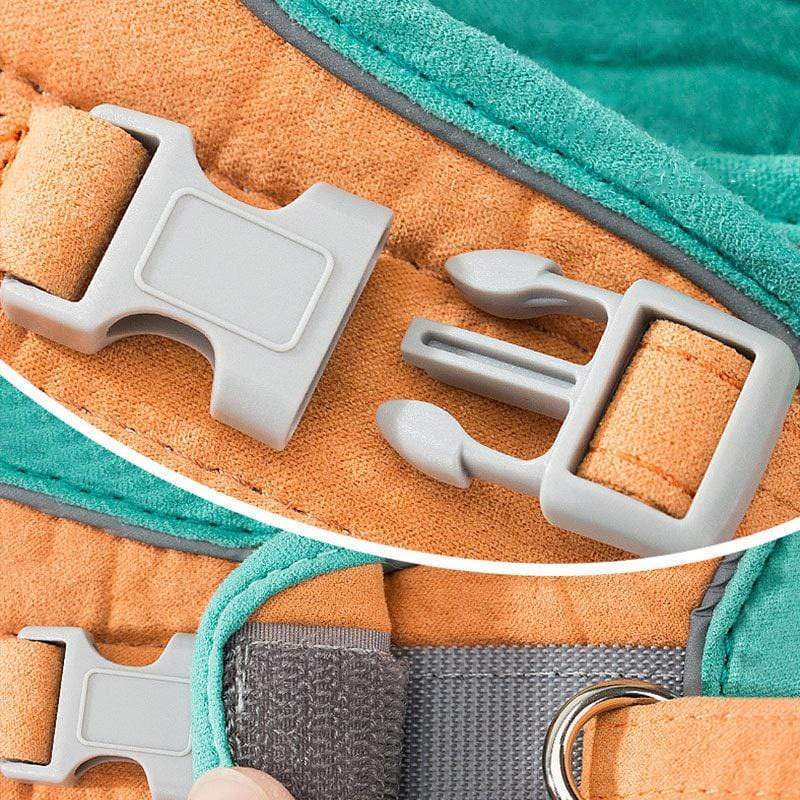 Wrap around, fasten the velcro and the buckle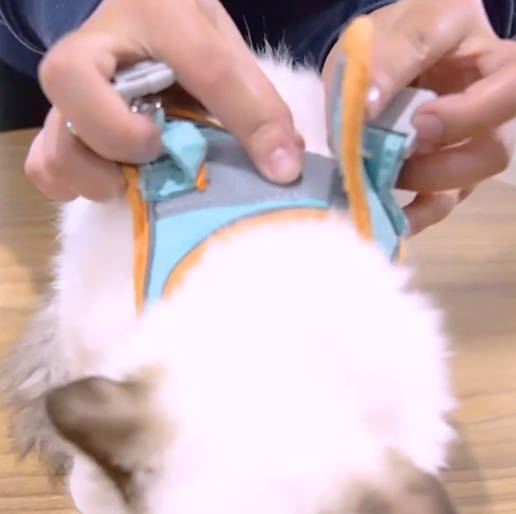 Adjust according to your cat's size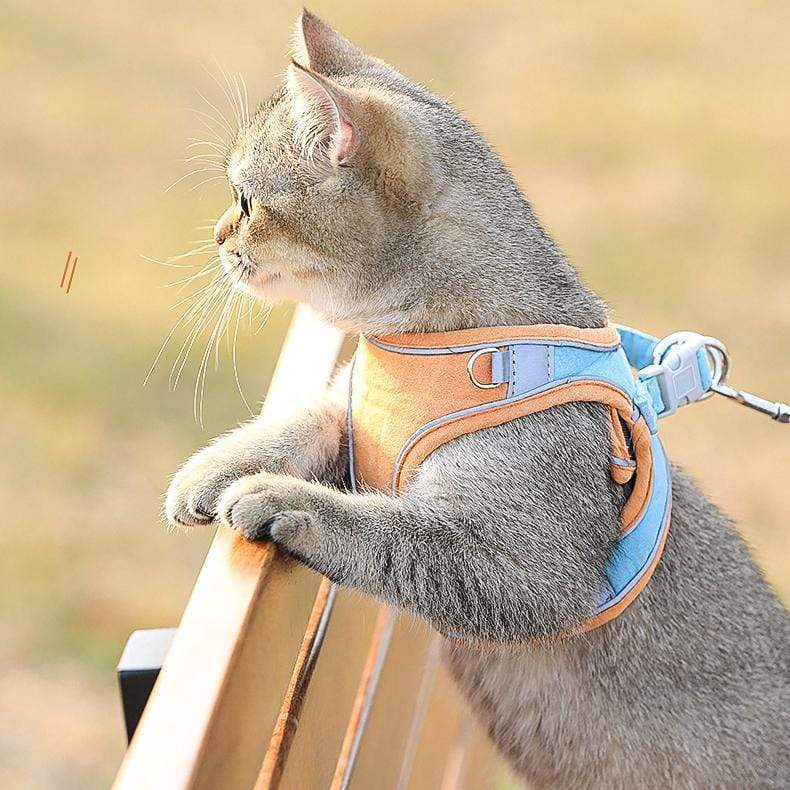 Clip-on leash and explore!
 SHARE WORRY-FREE EXPLORING, EXERCISE, AND EXPERIENCES
Your Furry Friend's Safety
Letting your cat out but the worry of your beloved kitty meeting a speeding fanatic or a hungry coyote is enough to trigger anxiety. Battle back with ExploraCat!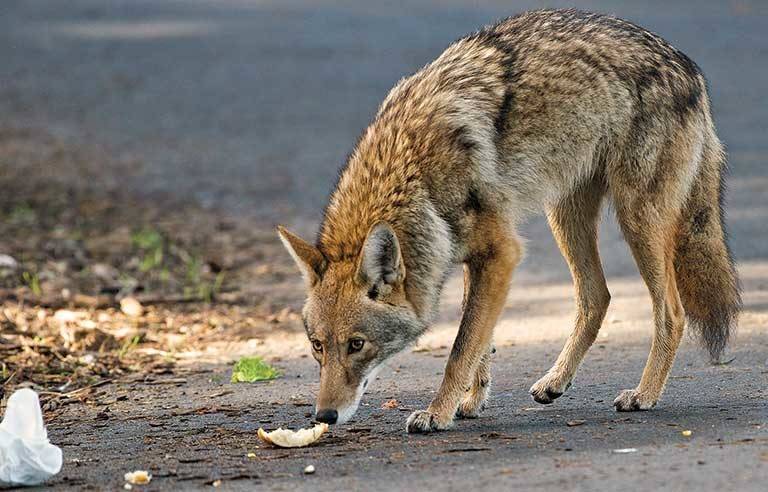 Living in an apartment
Living in an apartment makes it hard for your cats to quell their outdoor cravings. Pop on the harness and go for a wander with your pal.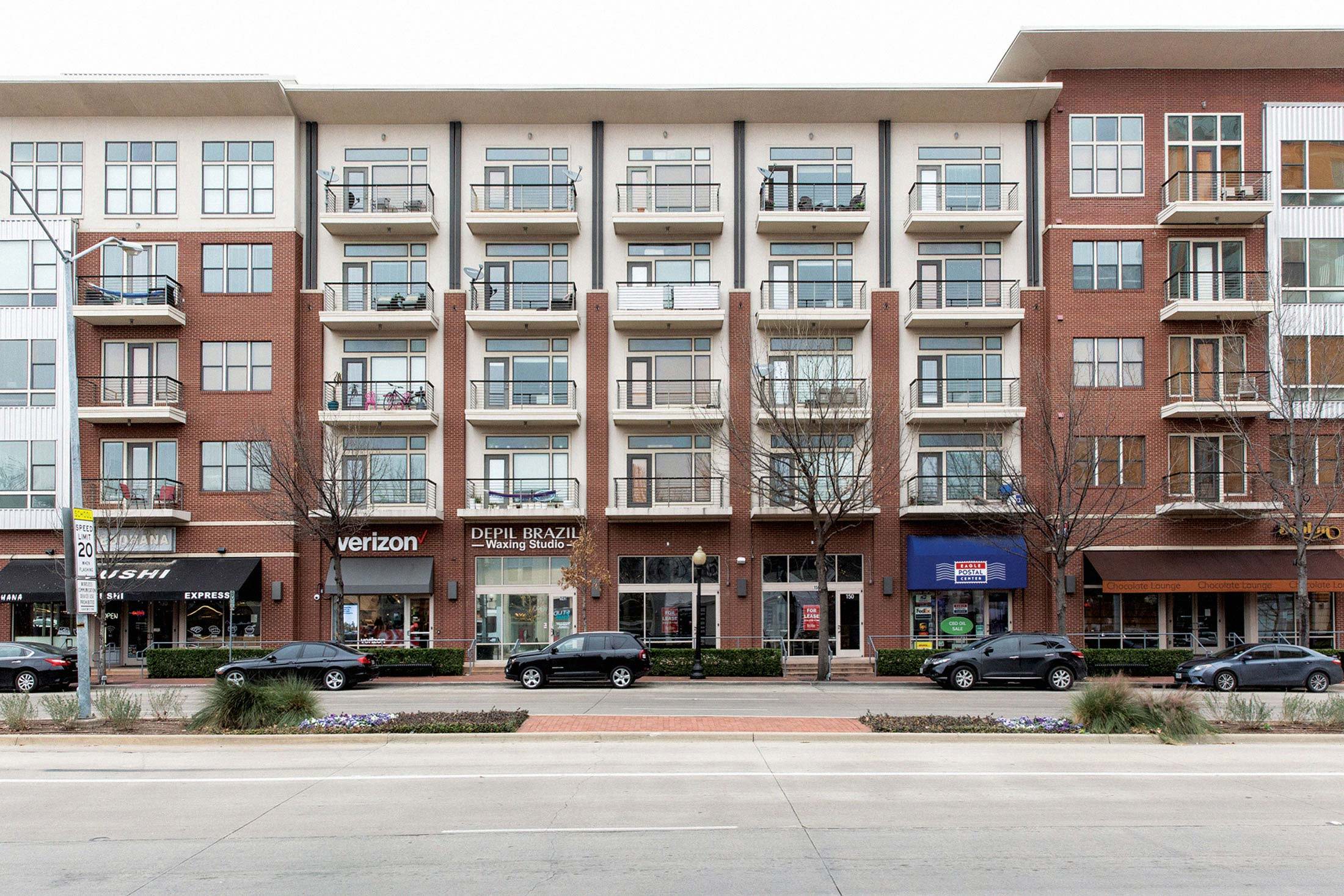 Energetic Inside Cat
Does your indoor cat have too much energy to burn and causes chaos in the house? See if your cat has enough to be your new running partner.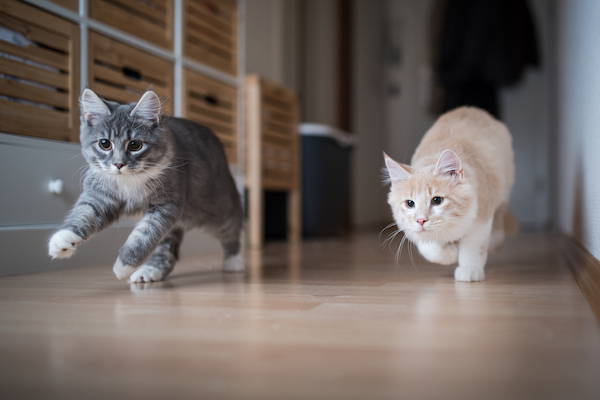 HOW DOES THE CAT HARNESS COMPARE?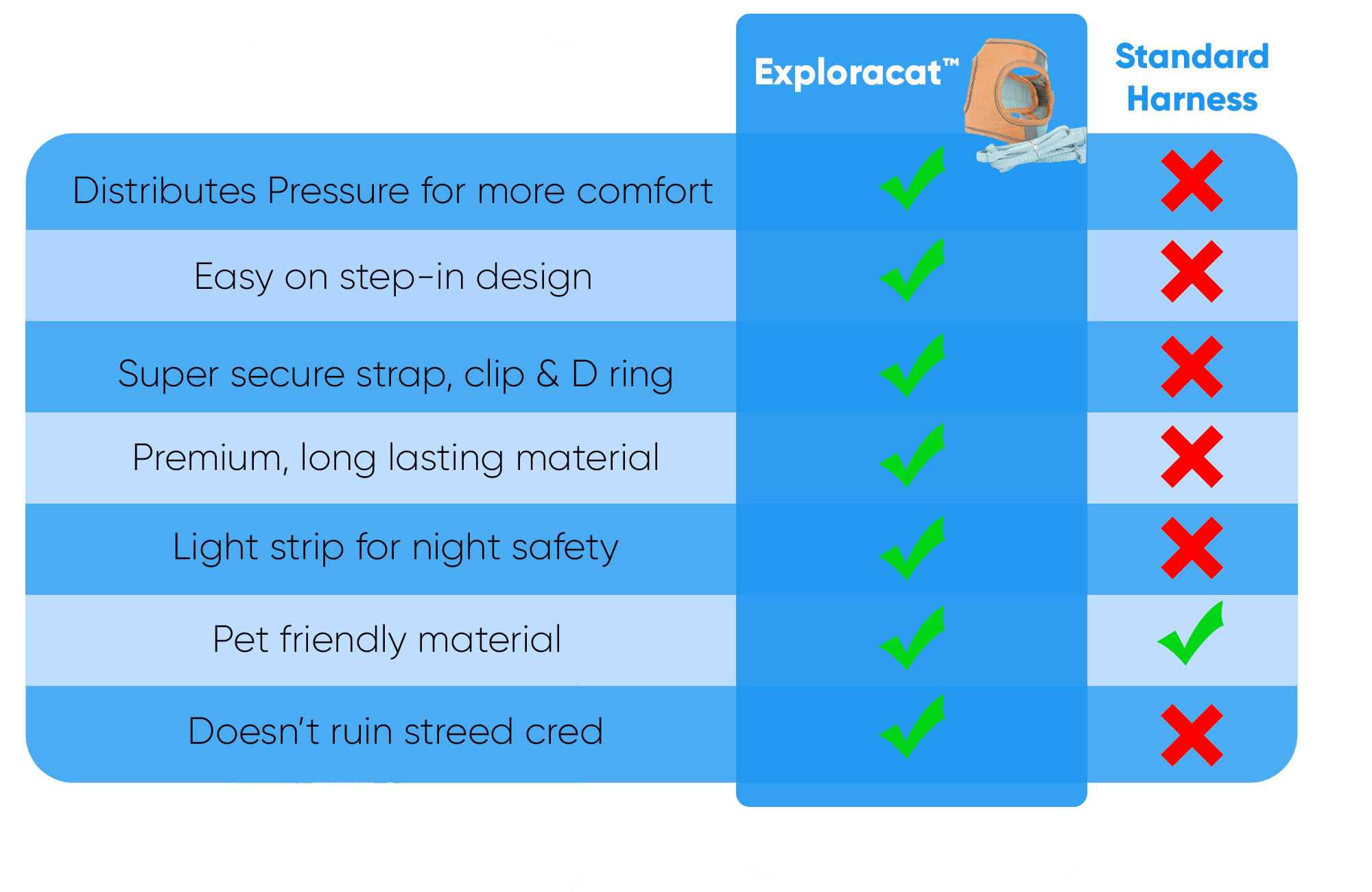 CAT OWNERS ARE RAVING! 😻