FIND FREEDOM FROM PAIN
Relief hat uses compression and cold therapy that provide natural and fast relief for all types of headaches.
Relieves headaches
Reduces stress
Puts you in relaxation mode
Sleep better at night
Start your day full of energy
WORKS ON ALL TYPES OF HEADACHES
The dual therapy technique works for common tension, sinus, cluster, and migraine headaches.

Suitable for head circumference: 45-60 cm。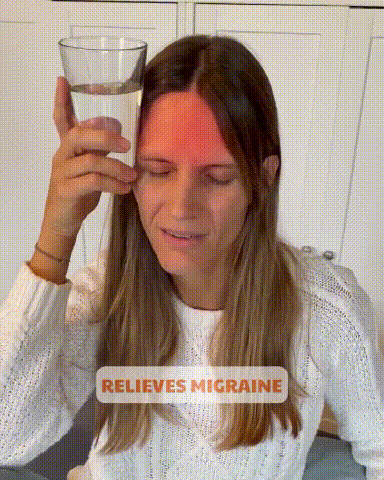 100% Natural Solution
SOME UNIQUE BENEFITS OF NATURAL RELIEF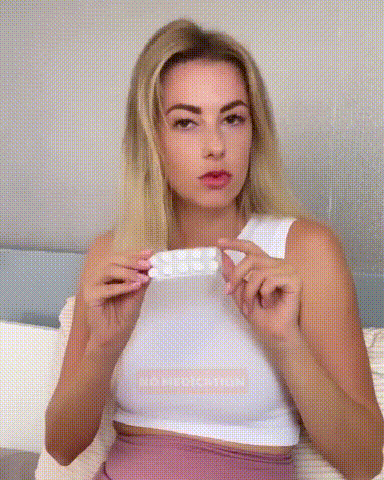 The hats use an Eco-Friendly moderate stretch fabric made from recycled cotton which provides long-lasting performance.